The Foetals - Meet The Foetals (DELUXE PACKAGE)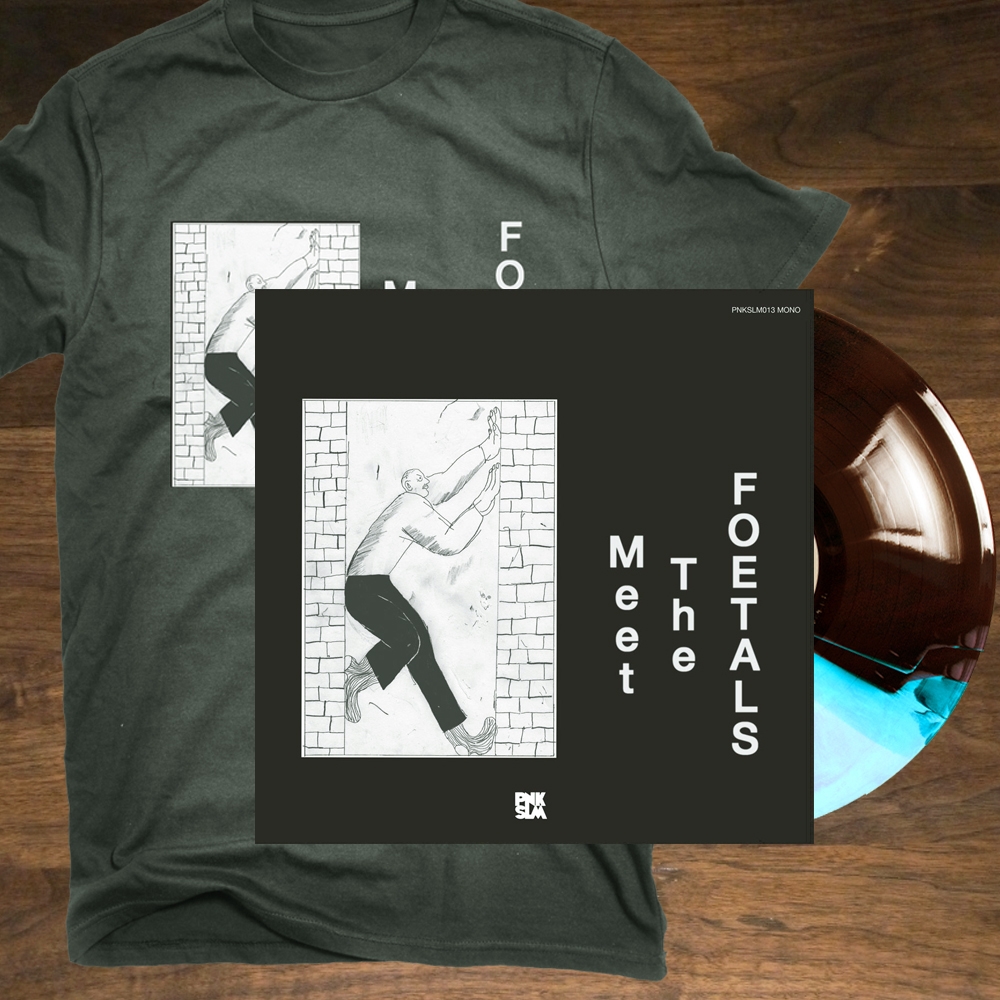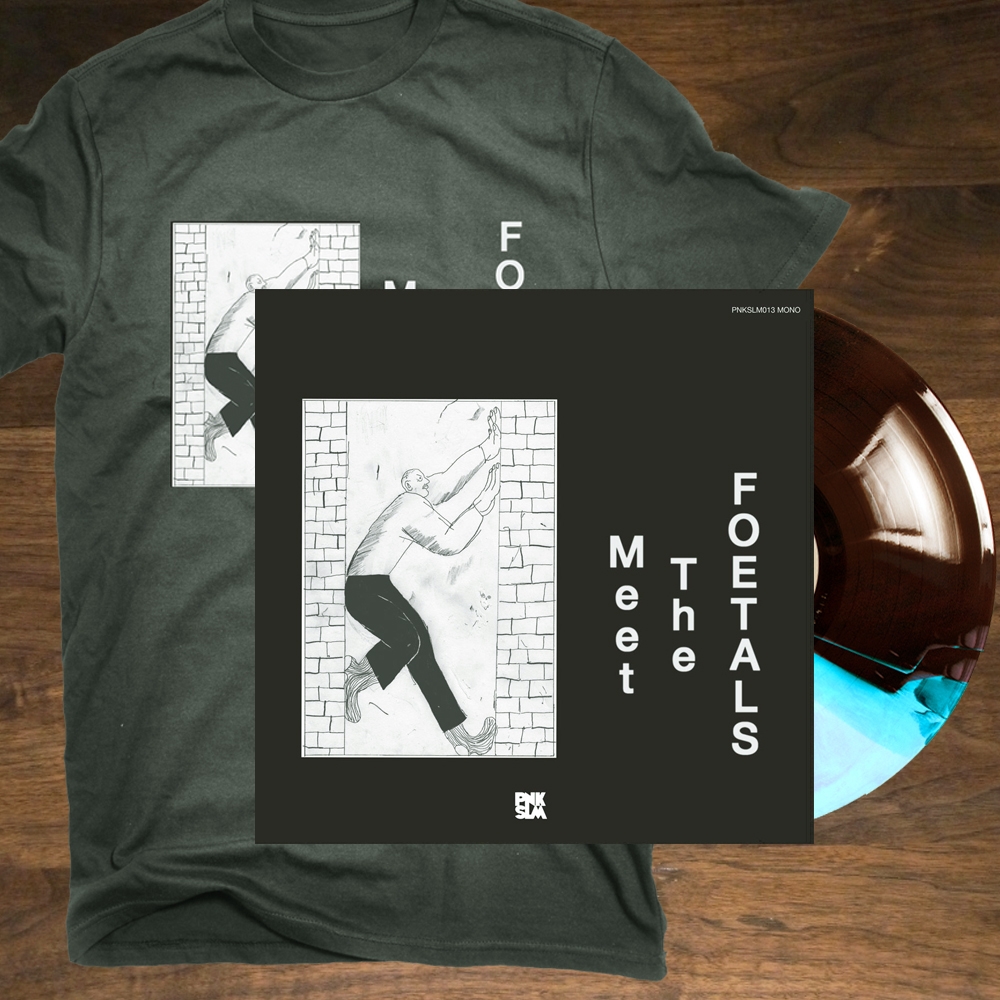 sold out
The Foetals - Meet The Foetals (DELUXE PACKAGE)
PNKSLM013- THE FOETALS "MEET THE FOETALS" LP (DELUXE PACKAGE – ONLY 50 AVAILABLE!)
- 12" split colour blue/brown vinyl
- Exclusive limited T-Shirt.
PNKSLM proudly present the debut album from Jolan Lewis, aka The Foetals. Jolan's been making waves over the past few years from fronting super hyped bands such as Temple Songs and The Pink Teens, and as soon as we heard his new solo record, we signed it instantly. It's 10 tracks of killer guitar pop, currently getting everyone from Stereogum to NME excited already. Get on it fast.