The Castillians - You & Me (DELUXE PACKAGE)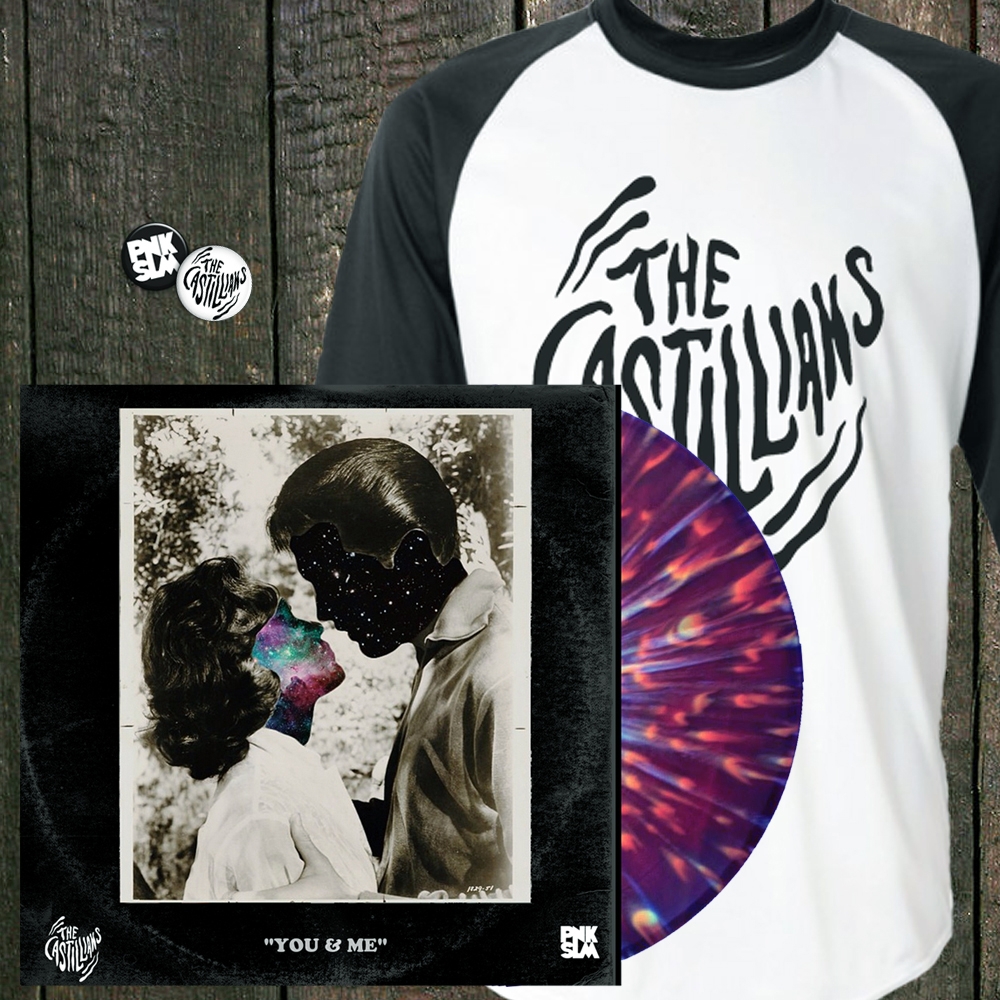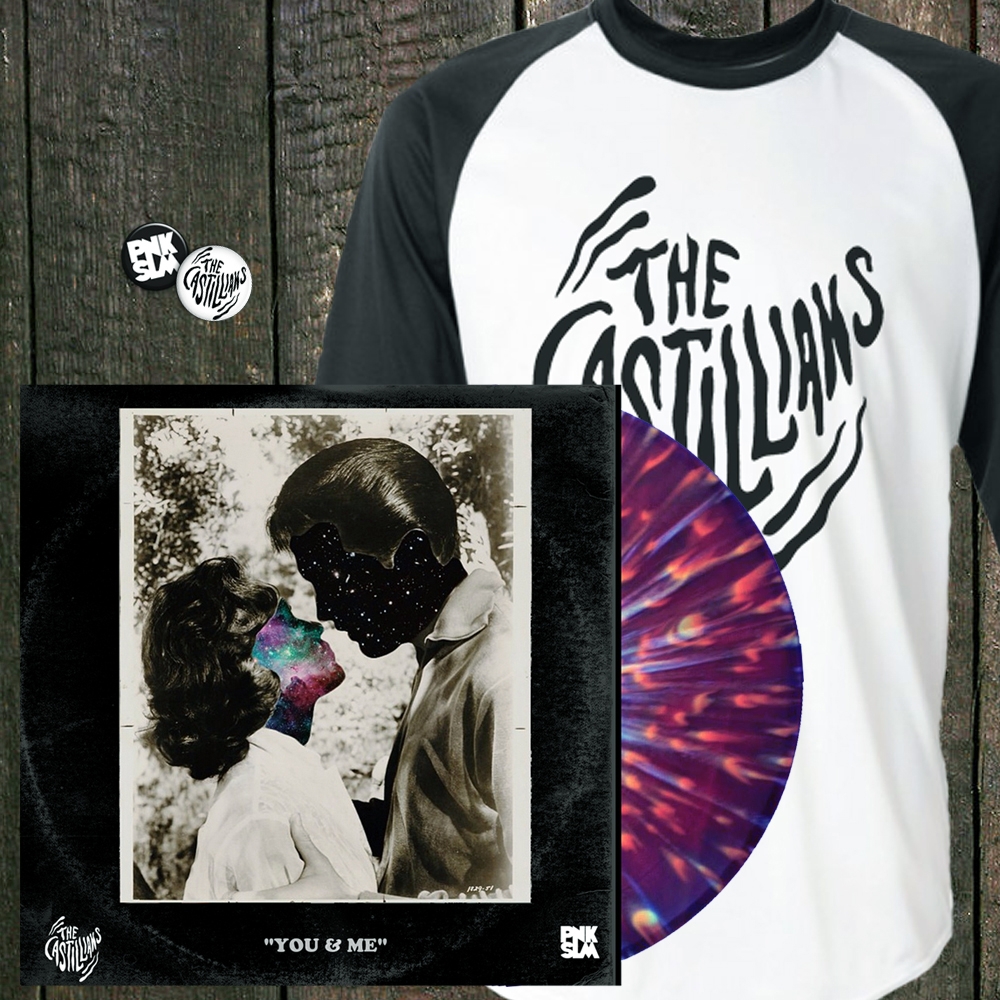 sold out
The Castillians - You & Me (DELUXE PACKAGE)
PNKSLM014- THE CASTILLIANS: "YOU & ME" – SUPER LIMITED DELUXE PACKAGE (ONLY 50 AVAILABLE!)
- 12" purple splattered vinyl
- Exclusive limited baseball style T-Shirt,
- Castillians & PNKSLM badge selection

PNKSLM couldn't be happier to be releasing the long-awaited second album from one of our favourite bands of all time, The Castillians. All you need to know is that this is the definition of perfect Garage Pop. Only 50 of these special edition packages are being made, and they will sell out fast.