Teddybears STHLM - You Are Teddybears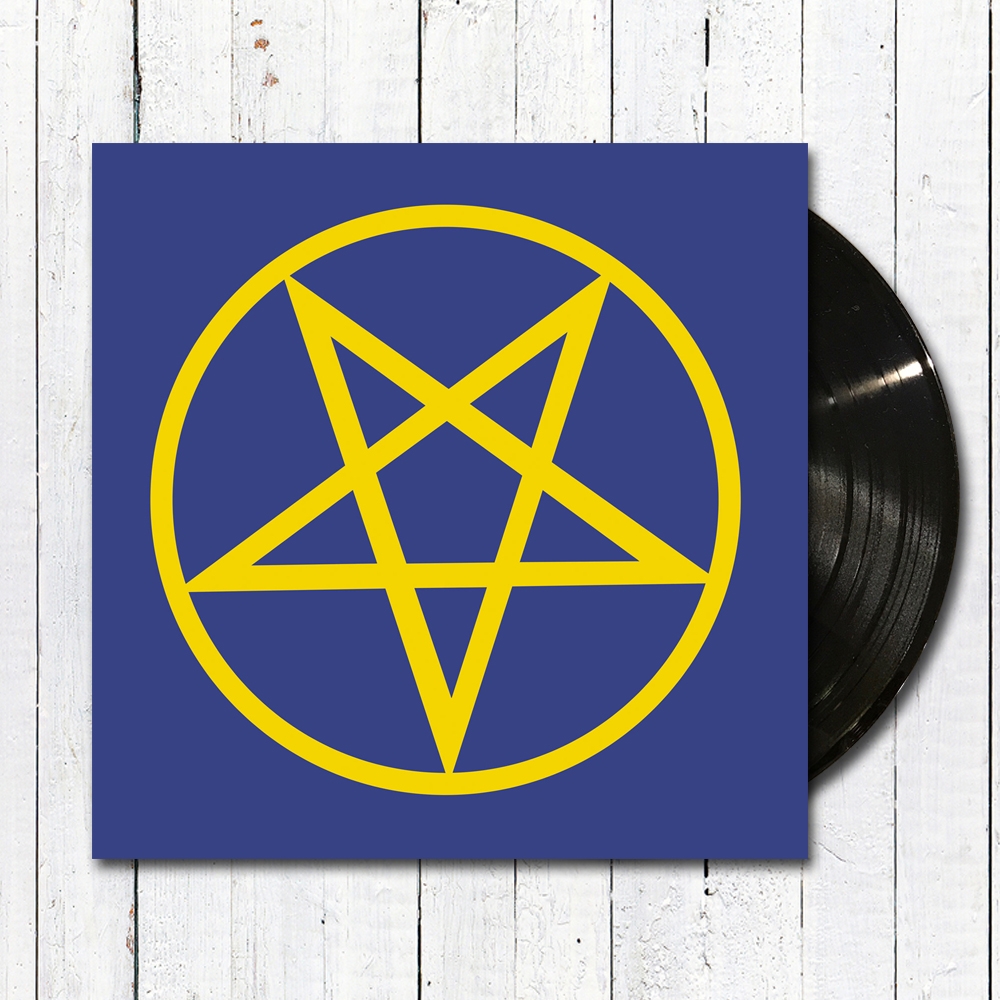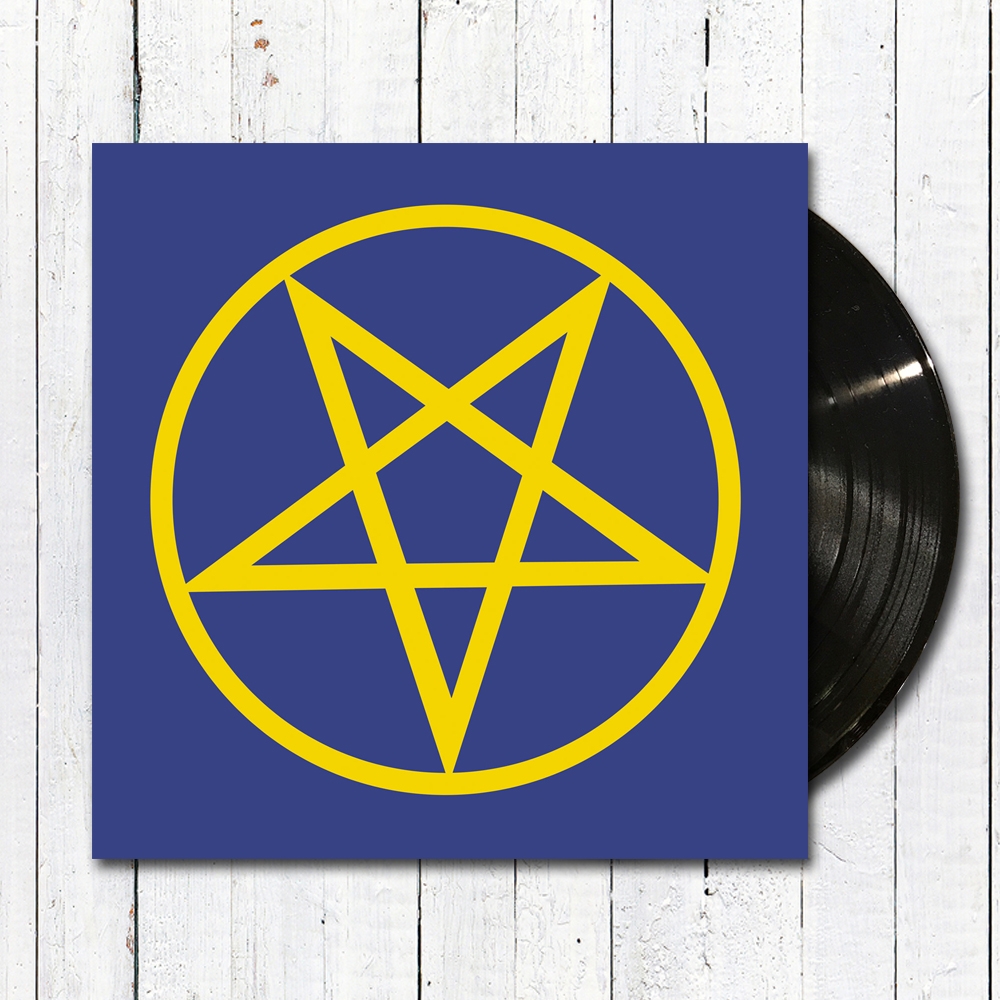 sold out
Teddybears STHLM - You Are Teddybears
PNKSLM039: TEDDYBEARS - "YOU ARE TEDDYBEARS"
RELEASE DATE: DECEMBER 15, 2017

- Limited edition 12" black vinyl (200 copies worldwide)

Punk Slime Recordings are proud to present the debut album from legendary Swedes Teddybears on limited edition vinyl for the first time and the album will also be made available digitally for the first time via Sony Music Sweden in connection to the vinyl release. Originally released in 1993 You Are Teddybears under the name Teddybears STHLM, the album marked the start of Teddybears' career which has seen them go from one of the pioneers of the Swedish hardcore scene to becoming one of the biggest pop bands in the world, collaborating with the likes Iggy Pop, Robyn and The Flaming Lips.


***THIS IS A PRE-ORDER ITEM. OFFICIAL RELEASE DATE DECEMBER 15TH, 2017. RECORDS WILL START SHIPPING OUT WEEK OF RELEASE.
***Please note that due to licensing restrictions we can not offer a digital download of the album.