Swampmeat - Gin & Tonic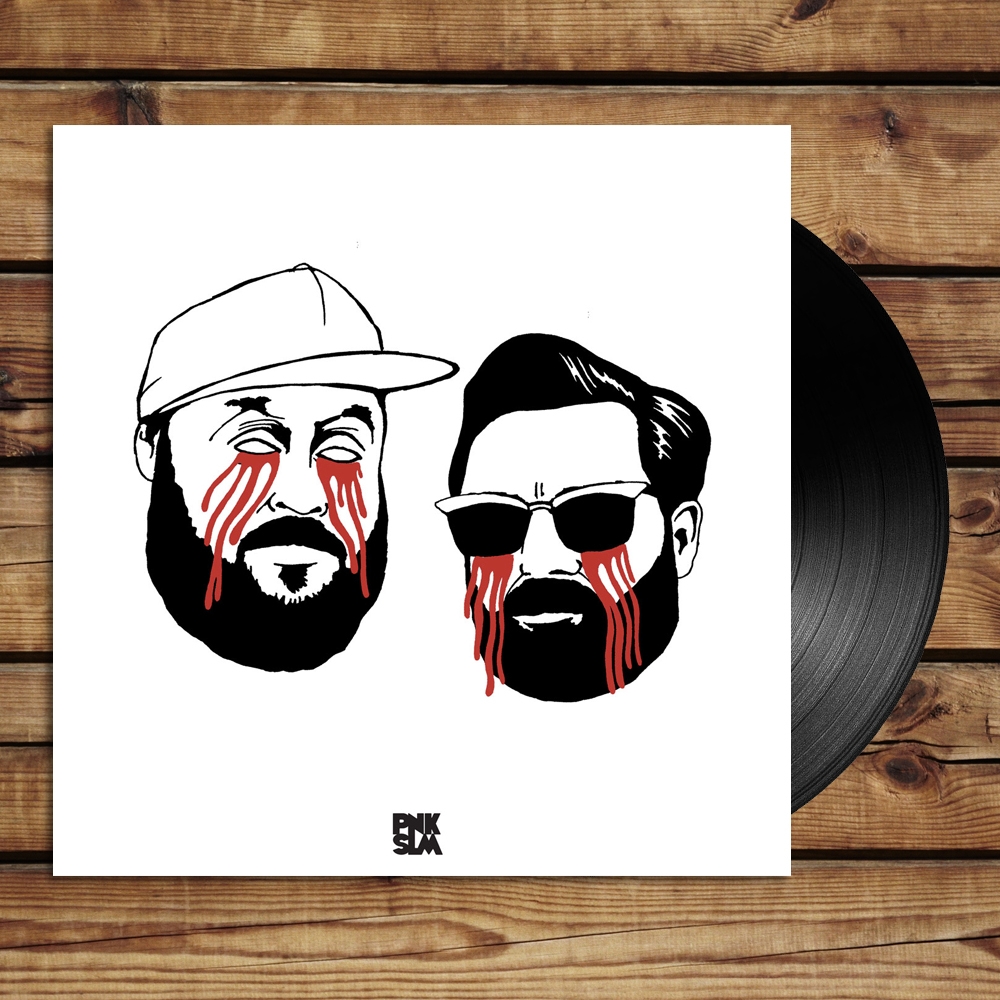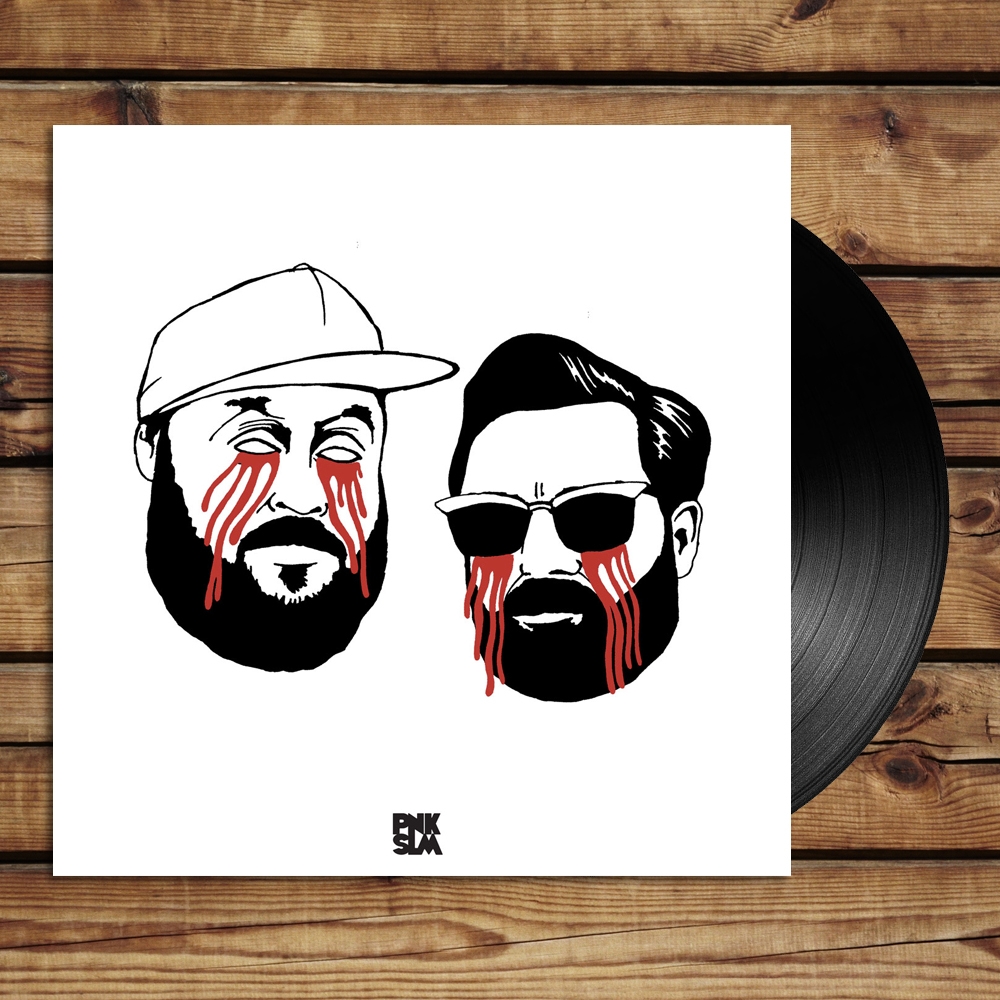 sale
Swampmeat - Gin & Tonic
PNKSLM019- Swampmeat : "Gin & Tonic"
- Standard Black Vinyl (Limited to 200!)
- Includes digital download (on Release day)
PNKSLM Recordings proudly present our latest release, "Gin & Tonic" from Birmingham's pride, Swampmeat.
Swampmeat is just one of many projects you may have come across Dan Finnemore, who's been in a whole bunch of our favourite bands of the past decade, including the likes of Black Mekon, The Castillians & The Big Bang, and has most recently spent the past couple of years in the US with Low Cut Connie.
Much like the long sold out Black Mekon record we released, "Gin & Tonic" is a collection of highlight tracks we took from Swampmeat's limited edition CD releases, that were originally put out by the fucking amazing ColdRice Records between 2005 & 2009, but criminally never made it out into the big wide world. Which is where we step in now.
Released worldwide November 25th, available to pre-order now as the super limited deluxe package (with splattered vinyl, T-shirt and badges) and on standard black vinyl.

Swampmeat - "Gin & Tonic"
01. Brand New Cadillac
02. Right Here
03. Murder Talk
04. Camp Heartbreak
05. Stupid Kid
06. Farmhouse Barn (feat. Mojo Webley Fontaine)
07. I'm A Fucker, Not A Fighter
08. Crooked Heart
09. Gin & Tonic
10. Sister Mary
11. U L Man
12. Girl You Ain't Done It
13. She Ain't Taken Every Piece Of Me Yet