Swampmeat Family Band - Too Many Things To Hide (DELUXE PACKAGE)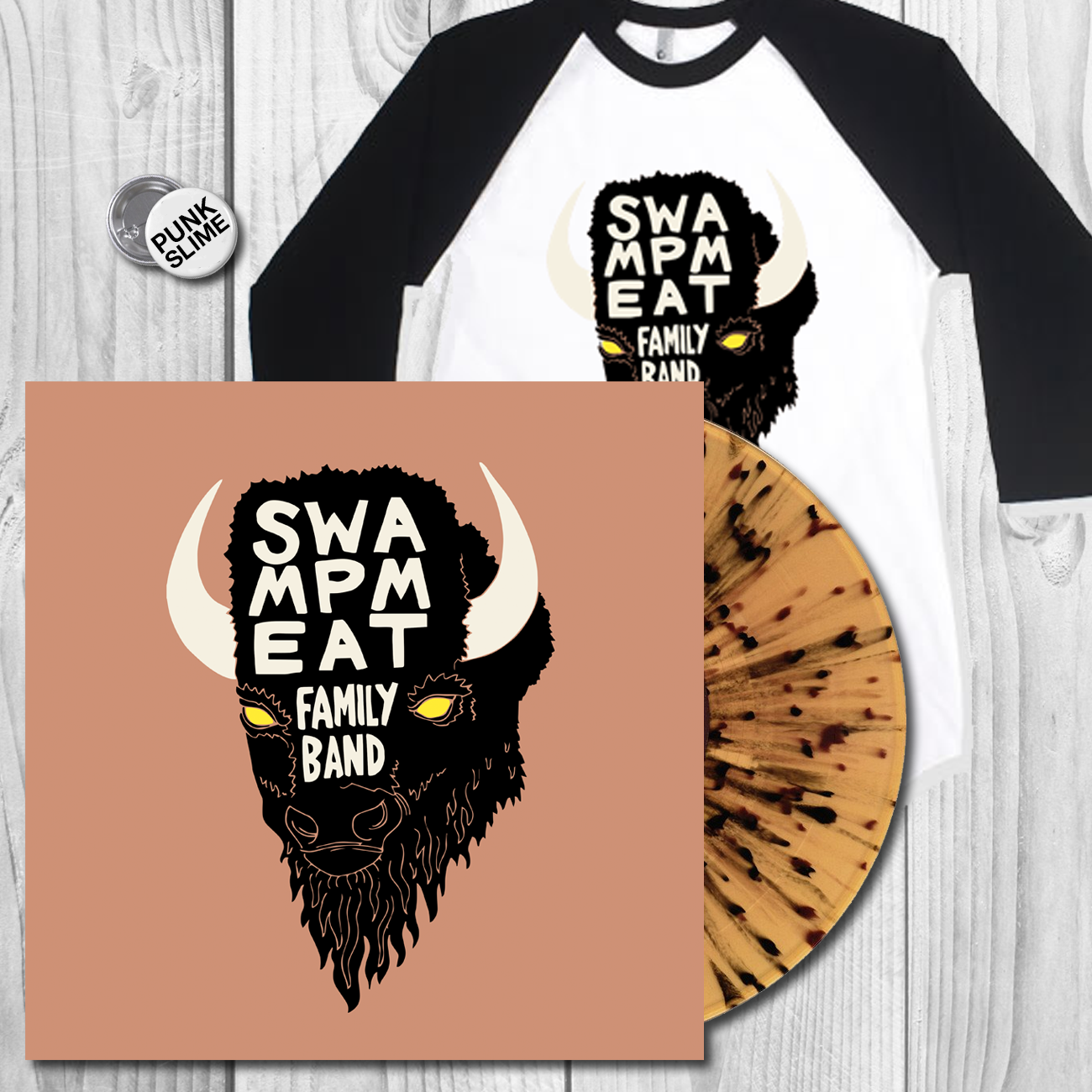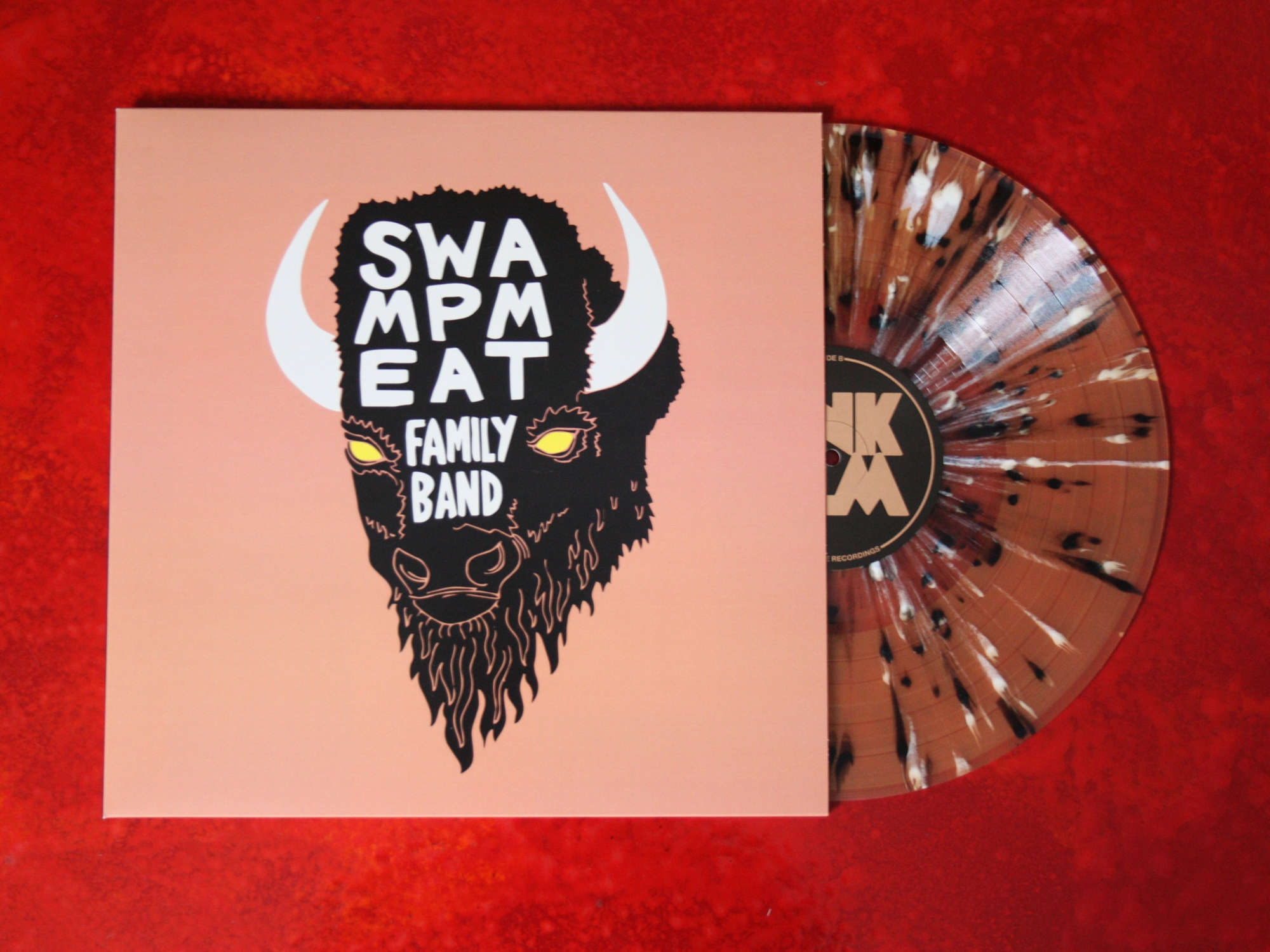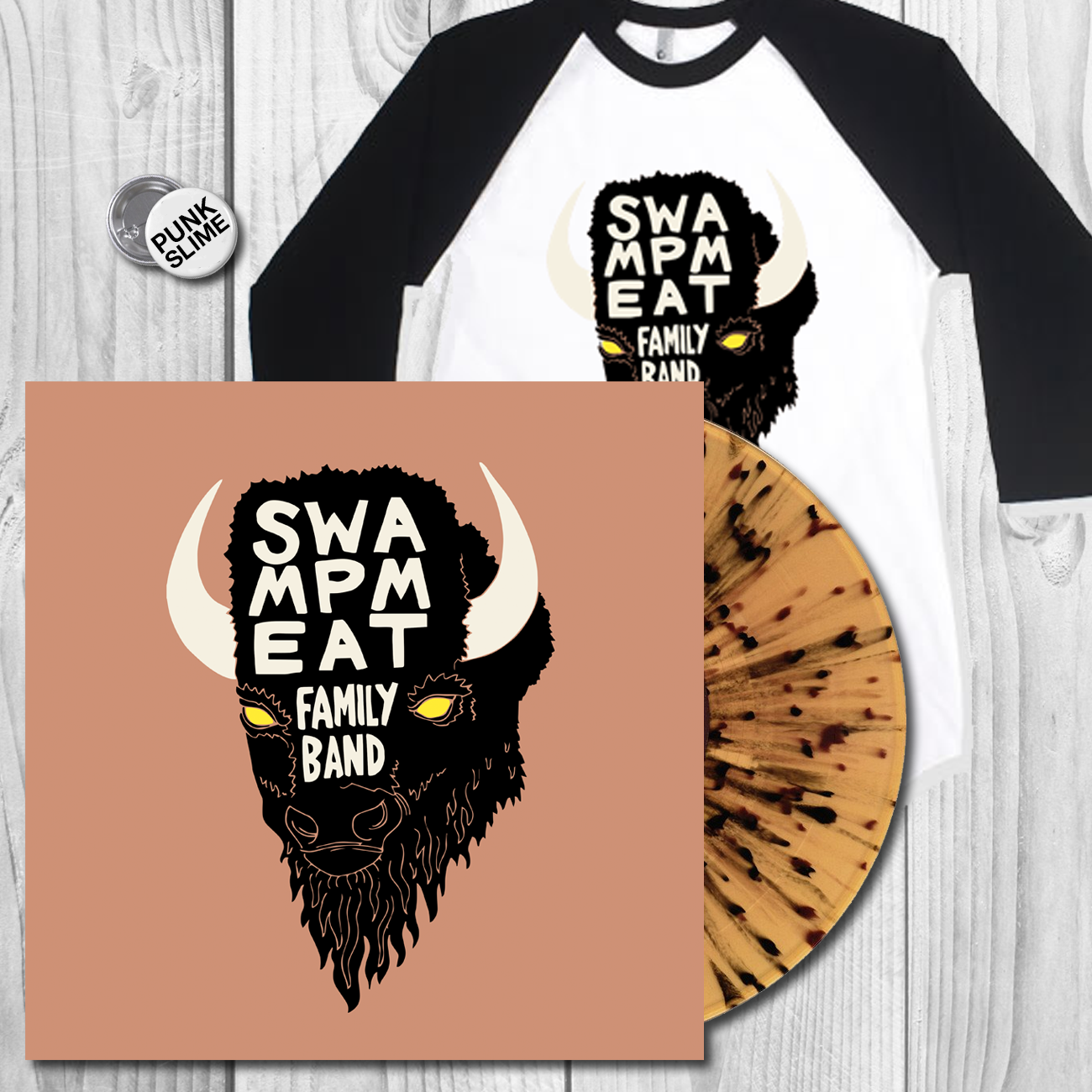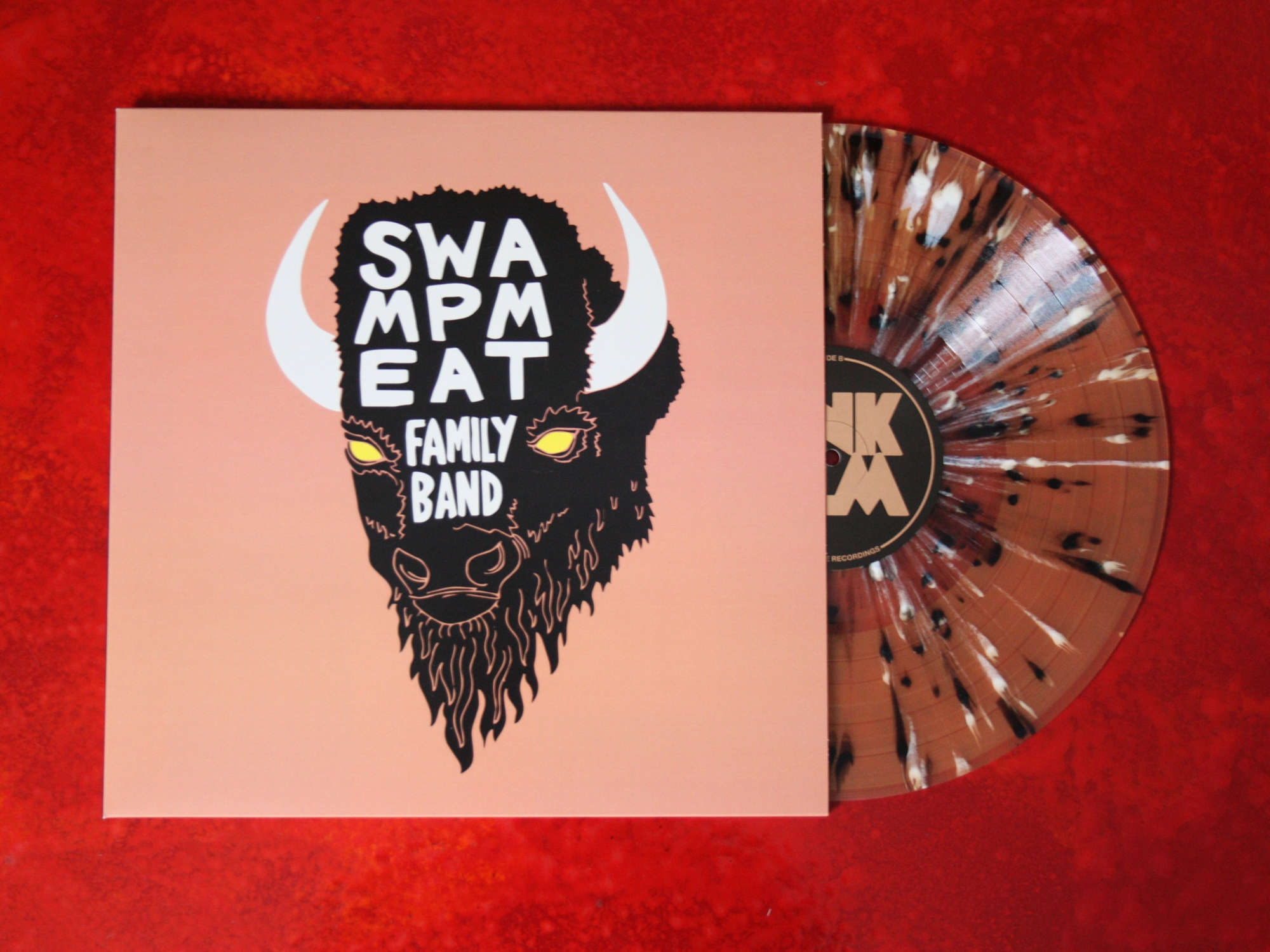 sale
Swampmeat Family Band - Too Many Things To Hide (DELUXE PACKAGE)
PNKSLM038: Swampmeat Family Band - "Too Many Things To Hide" LP (DELUXE PACKAGE - 50 COPIES)
RELEASE DATE: MARCH 23, 2018
- Exclusive splatter vinyl
- Exclusive baseball t-shirt
- Digital Download (on release day - March 23, 2018)
Also available: Swampmeat - "Gin & Tonic" LP (Limited edition black vinyl)
Having become something of a cult favourite in their hometown for their raucous live shows, Too Many Things To Hide is the long-awaited debut LP from Birmingham, UK quartet Swampmeat Family Band, which includes members Low Cut Connie, PWEI, Bentley Rhythm Ace, The Castillians, Terror Watts etc. Combining their inner '70s country soul and glam pop with more traditional heartbreak laments the quartet's created a lasting collection of tracks that resides somewhere in the realm between Americana and garage rock, andToo Many Things to Hide is set to be released on March 23 via the Stockholm based indie label PNKSLM Recordings.
Tracklist:
1. Long Way Down
2. Needle & Thread
3. Stupid Kid
4. Suzie Stop Saucin'
5. Too Many Things To Hide
6. Down Home Girl
7. The Wire
8. Nothing On Me
9. Do It For The Babies

***THIS IS A PRE-ORDER ITEM. OFFICIAL RELEASE DATE MARCH 23RD, 2018.