Sudakistan - Swedish Cobra (DELUXE PACKAGE)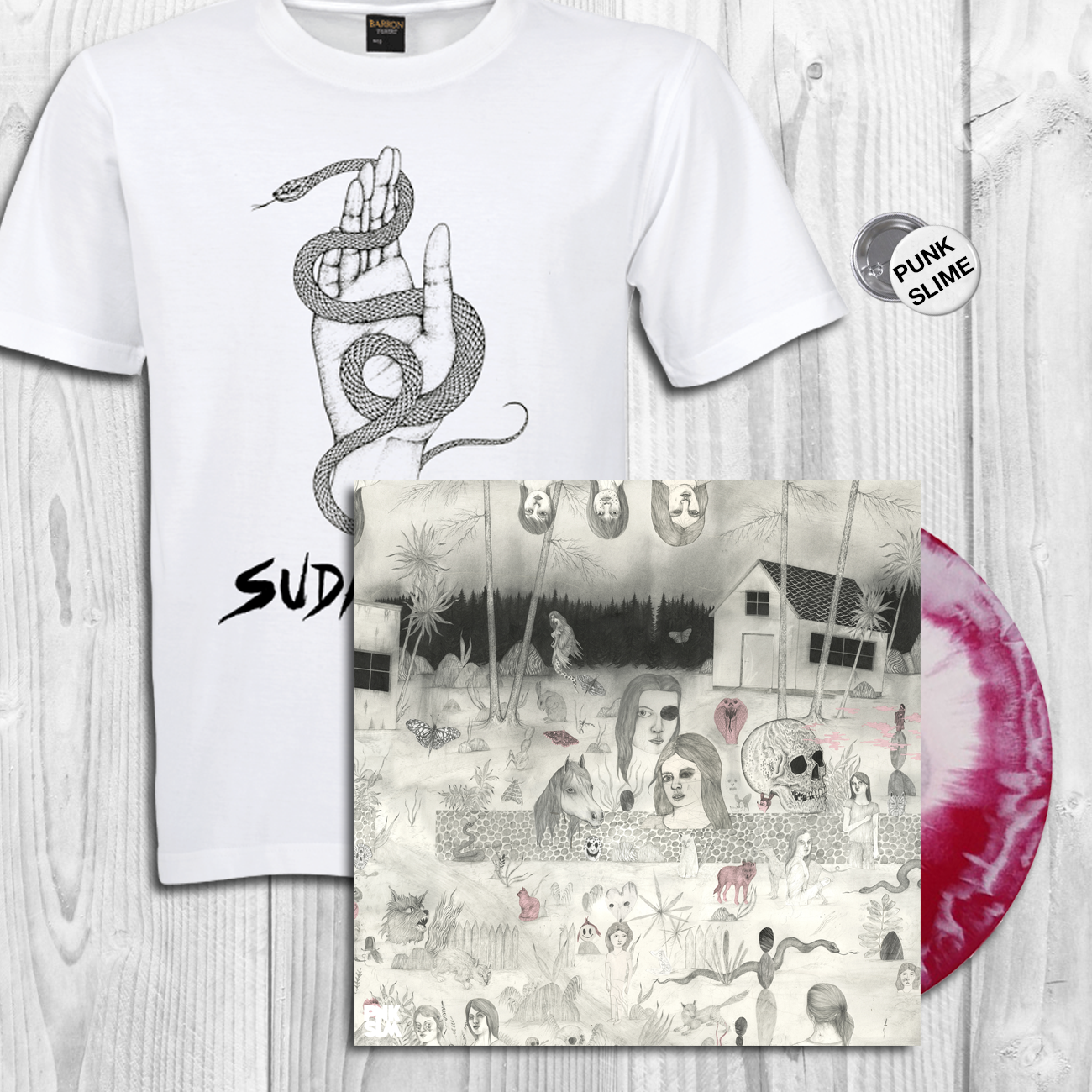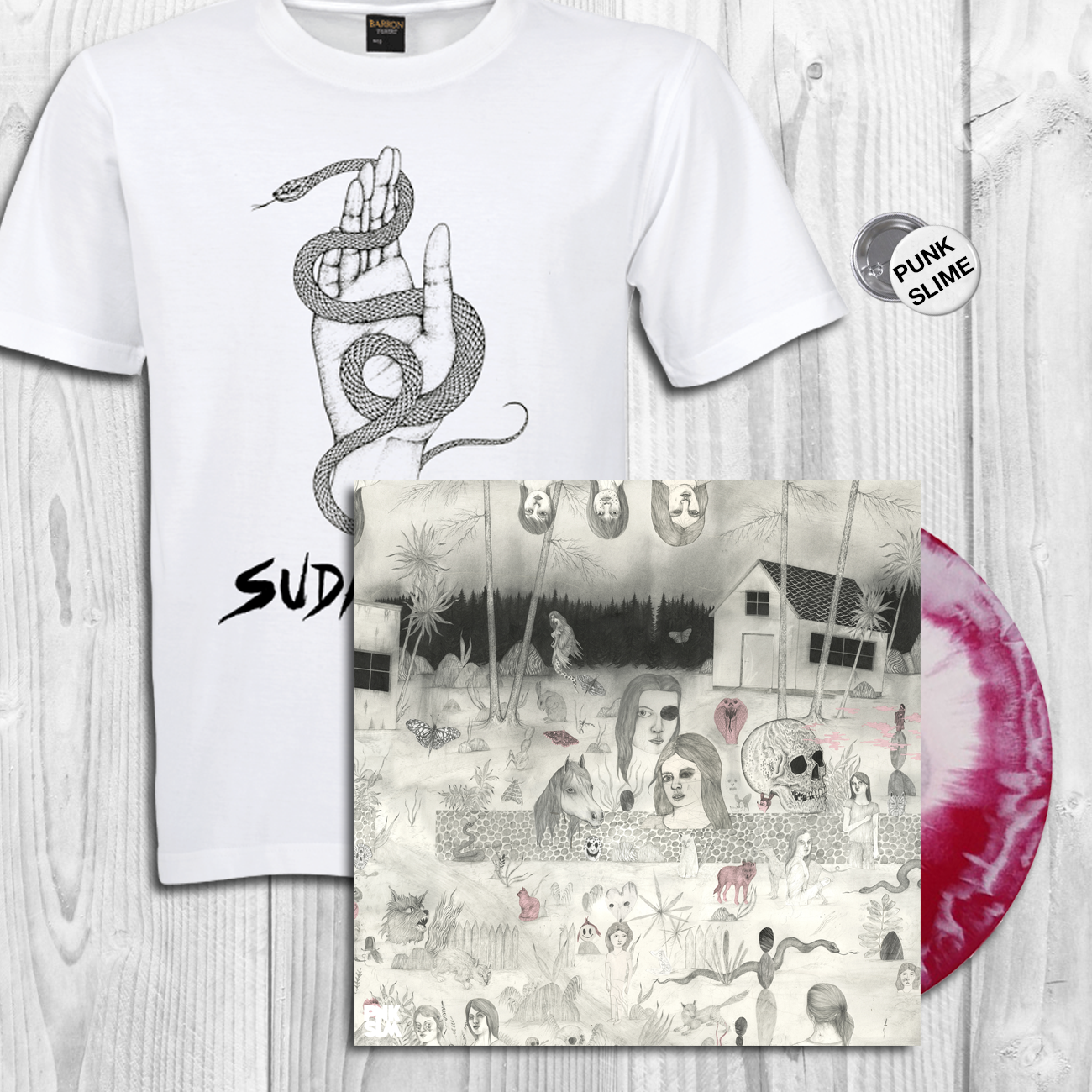 sold out
Sudakistan - Swedish Cobra (DELUXE PACKAGE)
PNKSLM045: SUDAKISTAN- "Swedish Cobra"
RELEASE DATE: September 7th, 2018
- Limited edition coloured vinyl
- Exclusive Sudakistan T-shirt
- Button badge
- Digital Download (on release day)
PNKSLM are proud to announce that the wait is over, Sudakistan are back with the follow up to their critically acclaimed debut LP "Caballo Negro". "Swedish Cobra" sees the band take a huge step forward, in both songwriting and performance, and we can't wait to finally share it with you.
All songs by Sudakistan. Recorded at Studio Rymden, Stockholm in May and August 2017. Produced and mixed by Daniel Bengtsson, mastered by Christopher Göthberg. Artwork by Ragnar Persson.

***THIS IS A PRE-ORDER ITEM. OFFICIAL RELEASE DATE SEPTEMBER 7th, 2018.
***PLEASE NOTE THE IMAGE IS AN APPROXIMATION OF THE FINAL RECORD AND THE ACTUAL COLORING MAY VARY