Les Big Byrd - Back To Bagarmossen EP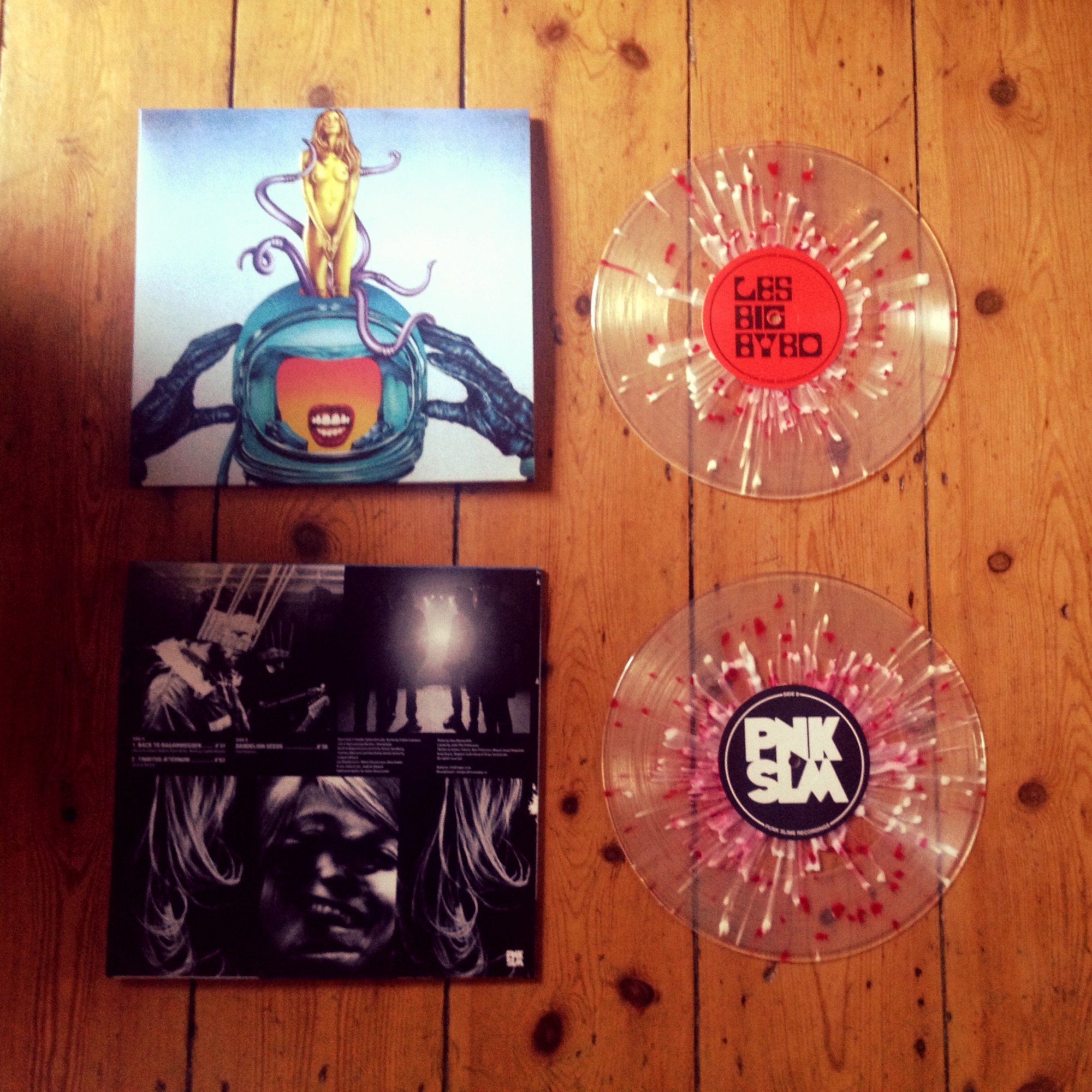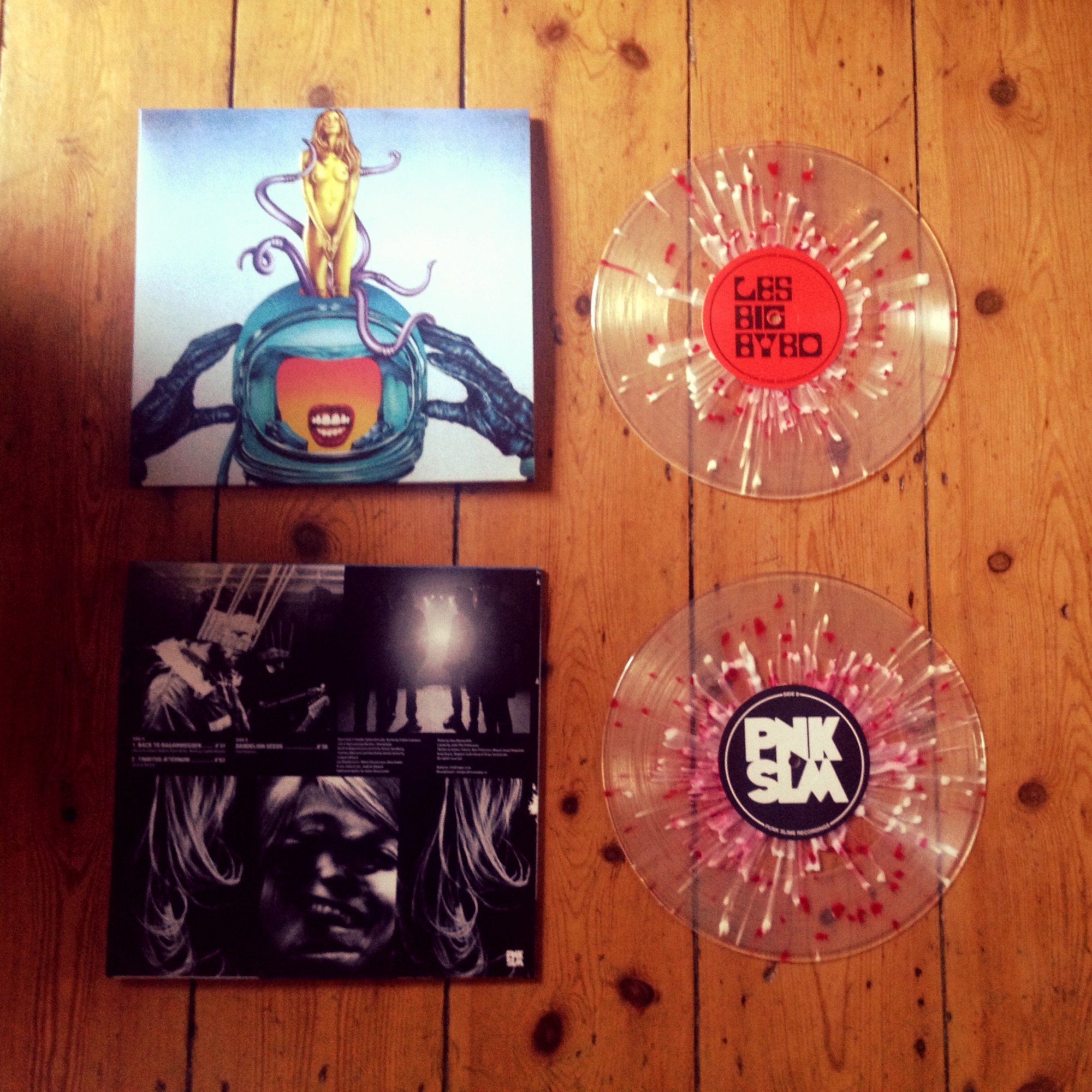 sold out
Les Big Byrd - Back To Bagarmossen EP
PNKSLM004- LES BIG BYRD "BACK TO BAGARMOSSEN EP"
10" VINYL (Clear vinyl with Red & White splatters)

Les Big Byrd's debut PNKSLM release. On beautiful hand-numbered ultra-clear vinyl with red and white splatters.

A1. Back To Bagarmossen
A2. Tinnitus Ætérnum
B1. Dandelion Seeds (July cover)

Only 250 pressed, so act fast.