Beach Skulls - Slow Grind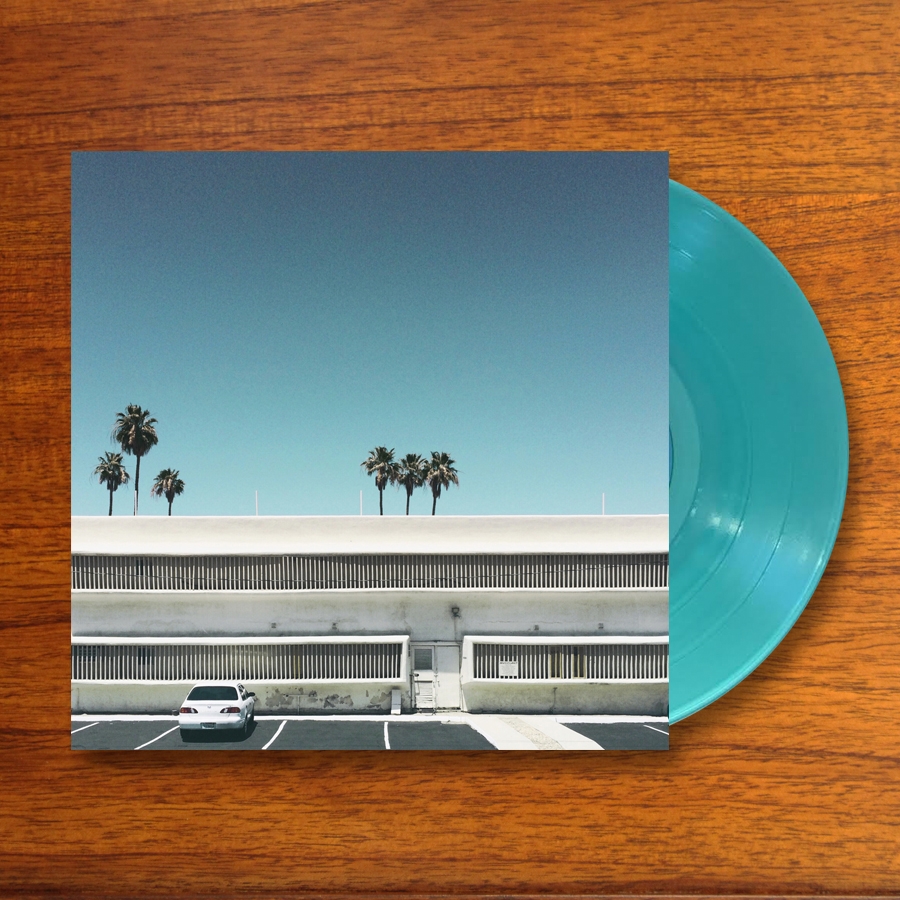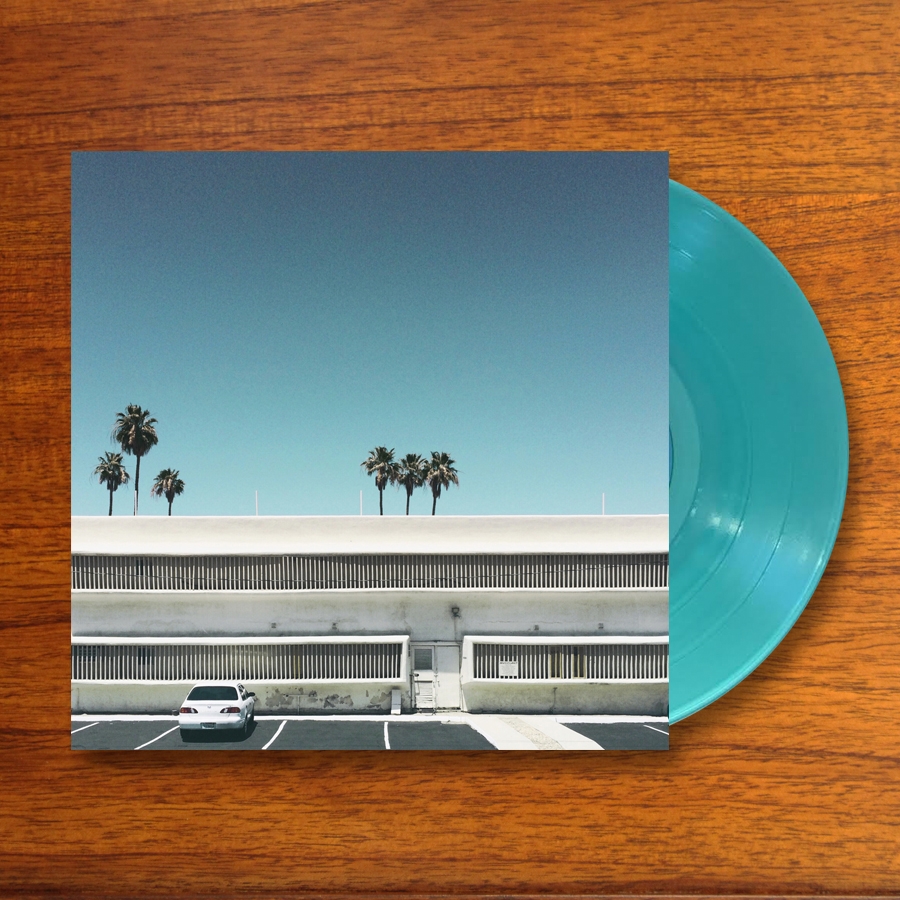 sale
Beach Skulls - Slow Grind
///LIMITED EDITION BLUE VINYL EXCLUSIVE TO THE PNKSLM STORE - ONLY 99 AVAILABLE!!
///Limited edition black vinyl (200 copies worldwide)

Punk Slime Recordings are proud to present the latest addition to their ever-growing roster - Beach Skulls with their infectious debut album Slow Grind arriving on April 29. Formed in Liverpool and now also based in Manchester and Glasgow it's some of the best garage pop we've heard in years, catchy songwriting, laid-back melodies. All the summer hits you could want.