angelic milk - IDK How 12"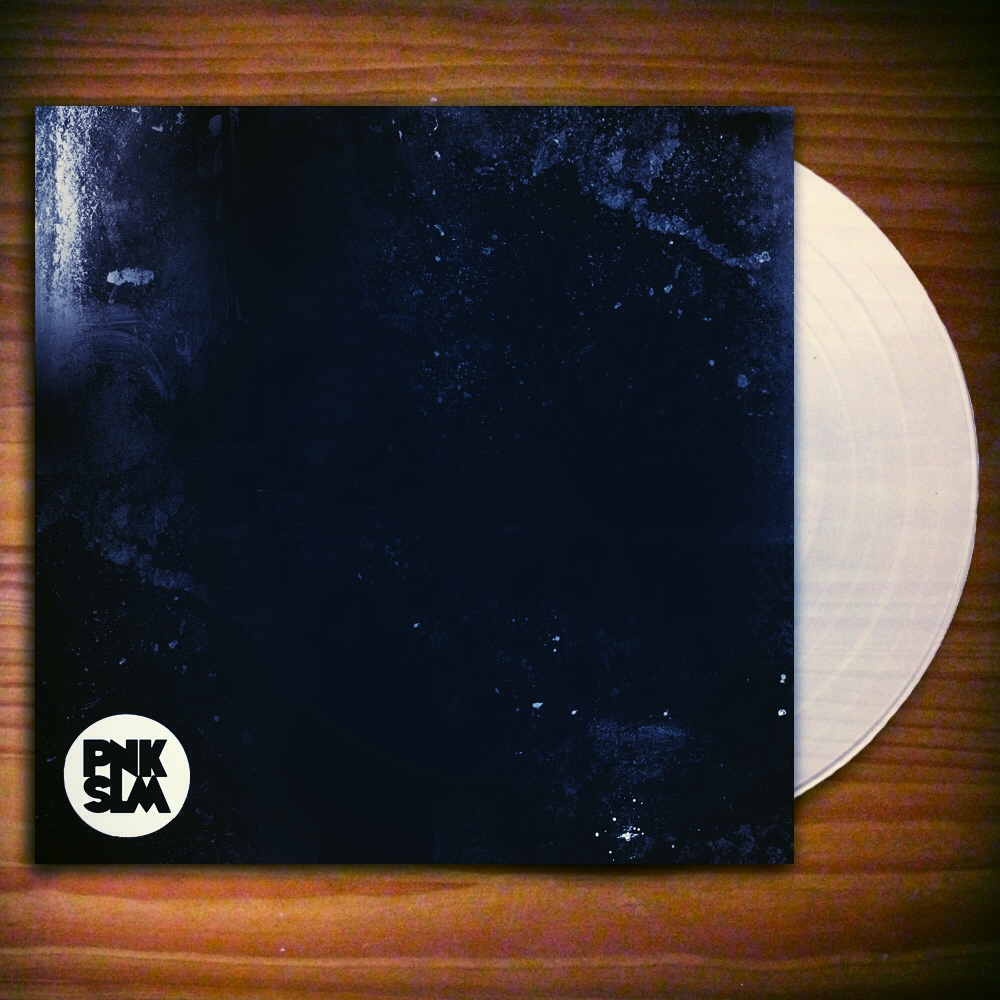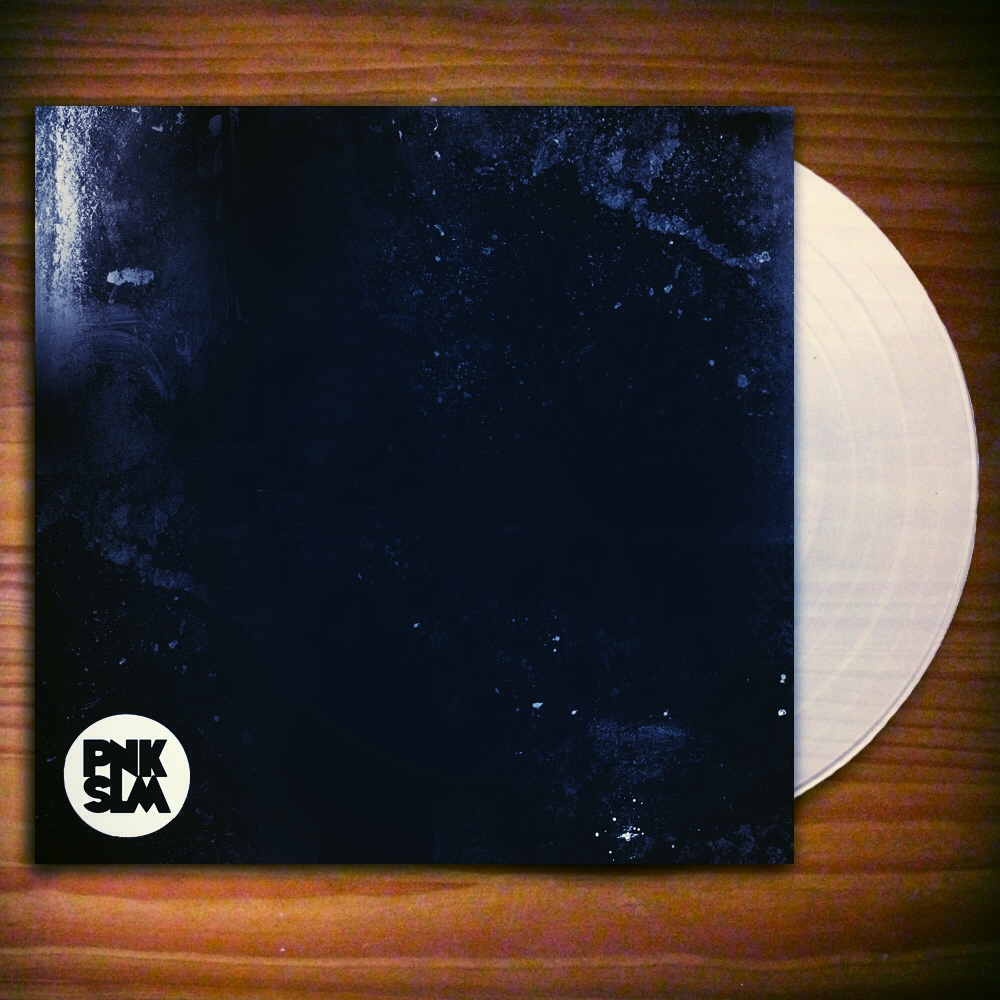 sold out
angelic milk - IDK How 12"
We're super proud to finally unveil the debut single from Angelic Milk. Awesome grunge-pop from 17 year old Sarah, recorded in her bedroom in St. Petersburg, Russia.

This is an incredibly limited edition piece... literally only 30 of these will ever exist. (Yes, they will be hand-numbered)

Individual hand-cut lathe records, on transparent 12" vinyl. This process is only available in exclusive short runs like this, and is more expensive that the usual pressing method, but we're selling them for cost price.

These are gonna sell out fast- and we won't ever be re-pressing, so act quick.

A1. "IDK How"
B1. "IDK How (Blast Rework)"